Meet The New Director, Ms. LaWanda Mitchell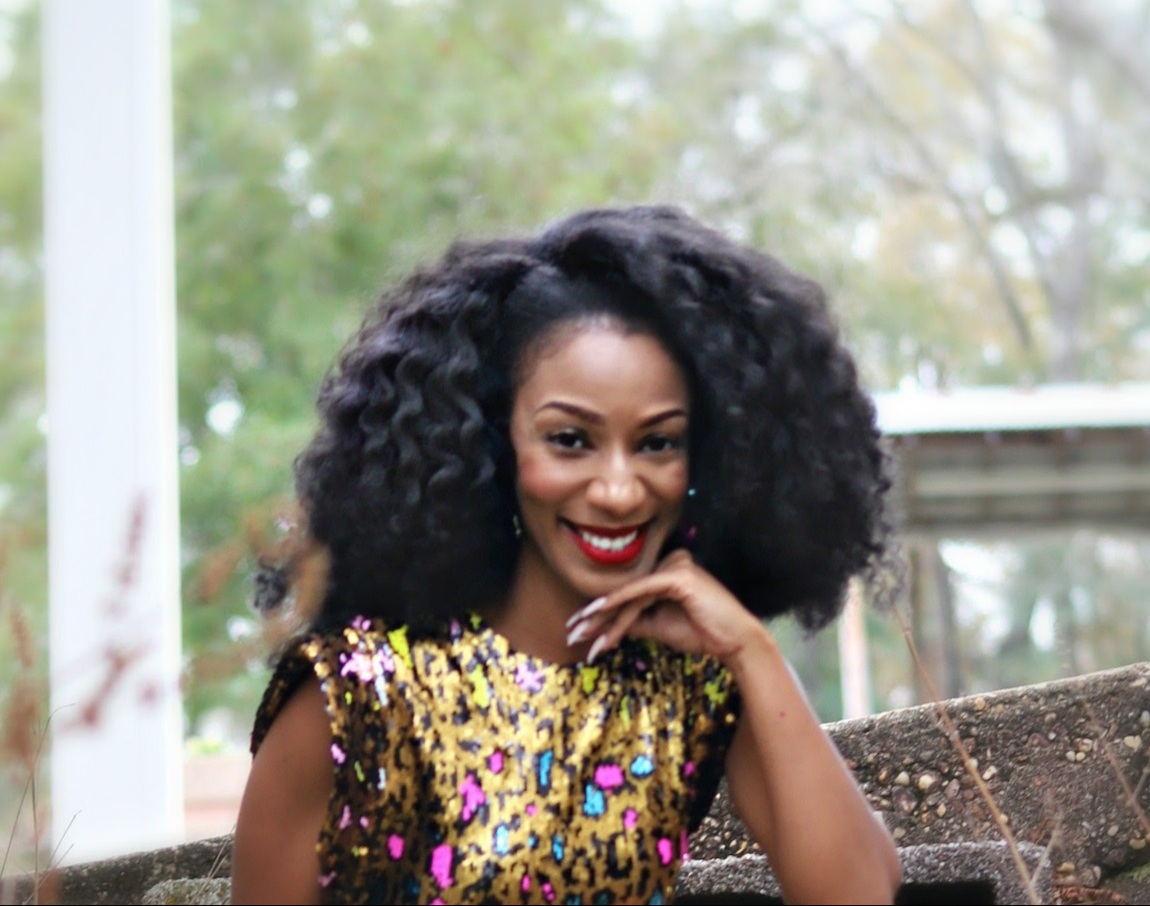 Ms. LaWanda D. Mitchell
Director
lawanda.mitchell@conecuhk12.com
================================
Ph.D in Educational Leadership & Policy Studies, Purdue University, Expected Dec. 2021
Superintendent's License, Expected July 2021

UCEA Jackson Scholar

Women in Education Leadership (WIL), Harvard Graduate School of Education
Educational Leadership, iLead Principal Preparation Program, University of Indianapolis

P-12 Principal's License

Master of Arts in Teaching (MAT), University of Indianapolis

Distinguished Woodrow Wilson Teaching Fellow

Bachelor of Science/ Biomedical Sciences/Pre- Physical Therapy (Honors), Auburn University
Ms. LaWanda Denise Mitchell hails from Evergreen, AL, where she graduated Valedictorian from Hillcrest High School in 2003. In 2007, after graduating with honors from Auburn University in Auburn, Alabama with a degree in Biomedical Sciences, she returned home to open a business and thus began her teaching career. Her love for children and passion for being an agent of change and helping others achieve their fullest potential in the realm of academia led to her transition into teaching and into educational leadership.
Ms. Mitchell is a transformational and collaborative leader who is committed to the development of positive school cultures and environments of continuous learning. She is a team player whose area of expertise includes teaching how to build positive relationships with all stakeholders, specializing in best practices for student success, inside and outside of the classroom. Not only is she committed to the equitable processes of discipline, but she is also dedicated to ensuring the implementation of exemplary teaching and learning, driving the vehicle to facilitate cultural and climate changes that create welcoming & intellectually stimulating environments for all students.
Ms. Mitchell is a dedicated educator who maintains a passion for instilling in students and adults the importance of lifelong learning, of building positive relationships, of best practices for student success, and of discipline & hard work. She serves to establish role models through extensive creation of mentoring programs with a focus on cultural competency, best practices, collaboration, perseverance, and academic excellence. She is experienced in supporting staff through instructional practices and classroom management, planning and implementing culturally responsive professional development, community outreach and family partnership, effective lesson design and rigorous lessons, and on student engagement with a proven record of supporting student success through innovative learning experiences. Some of her leadership highlights include:
2019 Superstar Administrator

Harvard University's Women in Leadership Cohort Member & Diversity Talk Facilitator

Congressional Recognition for Excellence in Education

Professional Development & Educational Leader in schools throughout Africa

Future Administrators in Wayne Township Women's Leadership Group

Wayne Township Education Foundation Recipient

You Make a Difference Award Recipient

3 Time LHC Teacher of the Year Nominee

MSD of Wayne Township District Teacher of the Month

Founder of The Glamorous Girls' & Glorious Guys' Mentoring Program
As a "Champion of Change", Ms. Mitchell is dedicated to making the best decisions for students, for teacher development and growth, and for school success aligned with district expectations and policy. She is ecstatic about the opportunity to accomplish one of her long-term goals of returning to her hometown to continue to serve and lead the students, staff, and schools of Conecuh County to greatness.