Sponsor A Student Program
THANKS A MILLION!
Thank you so much for your contribution(s) to the students at Southside Preparatory Magnet Academy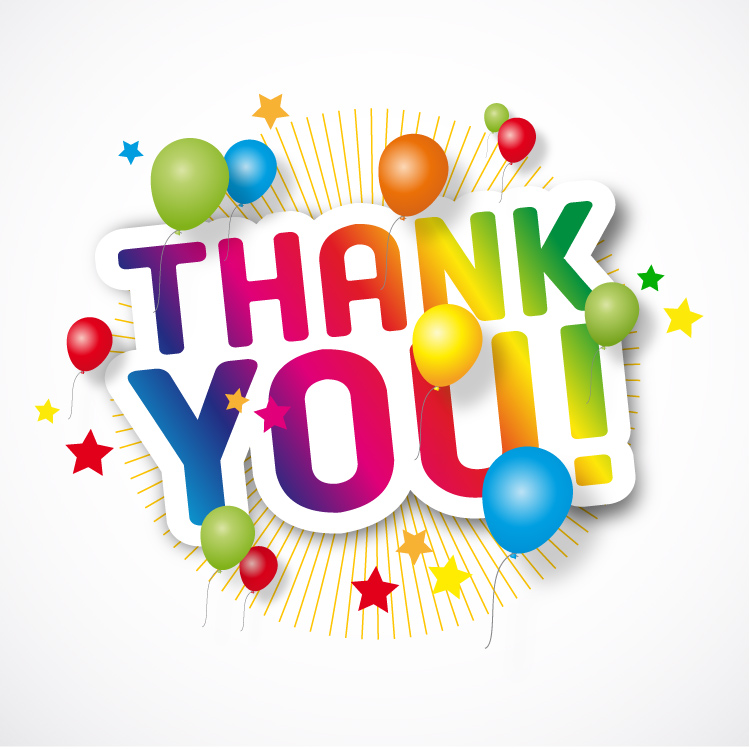 Brenda and Kenneth Hollinger
John and Valarie Straughn
Sponsor-A-Student Program
Southside Preparatory Magnet Academy believes that a premier education is the key to creating a better future for children and their families. That is why we are promoting education in our community and seeking sponsors for students who may not have a chance to attend SPMA. When we invite you to sponsor a student, we are inviting you to invest in the future of Conecuh County, one child at a time.
· Why should I sponsor a student?
Sponsoring a student allows you to change not only the life of a student, but also that of his/her family and community.
· How much does it cost to sponsor a student?
A full, one-year sponsorship is possible for $365 per year, only $1 per day, or you may choose to pay $41.00 a month. Include additional $200 to sponsor the End-of-the-Year Field Trip.
· What expenses does my contribution cover?
Your contribution helps covers the daily uniforms OR Sport Pack (Windbreaker, Sweatshirt and T-shirt), monthly field trips, and some school supplies. As a student sponsor, you can be certain that your contribution will be spent as you intended. All expenditures are program-related.
· How do I become a student sponsor?
The Sponsor-a-Student form is located on our website – spma.al.schoolinsites.com and our facebook page. After completion, mail in your donation to 107 East Lane, Evergreen, AL 36401.
· Can I sponsor more than one student?
Of course.
· Does my sponsorship end after one year?
Sponsorships can continue as long as the child is enrolled in school.
· When do I send my donation? We are accepting donations now.
· Is my contribution tax deductible?
Yes, all donations made in the US are tax-deductible. We are registered in the USA as a 501(c)3 organization and will provide you with a receipt upon receiving your payment that can be used for tax purposes.
Thank you, Principal Tonya Bozeman